Christmas Lights Around Town
Christmas Lights Around Town
It's the most wonderful time of the year!  Christmas lights are going up on houses all around town, and what better way to spend an evening with family than visiting these houses!
Below is a list of houses in the area that are worth seeing!  Most are decorated by home owners, but some are decorated by Awake Marketing Agency, the company I use to sell houses quickly and for top dollar.  I've taken the liberty of routing the houses in as much of a continuous loop as possible, so you can start and end at any residence you wish!
If you'd like to add your home to the list, please send me a message through the form on the right.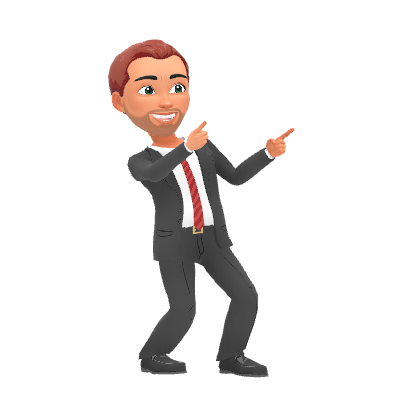 Enjoy the lights, and Merry Christmas!!
Oviedo, Winter Springs, and Chuluota Loop:
680 Neile Court, Oviedo, FL 32765 – Dancing light show with music each evening from 6pm – 8pm!
802 Live Oak Lane, Oviedo, FL 32765
1018 Corbin Court, Oviedo, FL 32765
1601 North Wind Court, Winter Springs, FL 32708
1209 Wolverine Terrace, Winter Springs, FL 32708
2445 Ekana Drive, Oviedo, FL 32765
2754 Running Springs Loop, Oviedo, FL 32765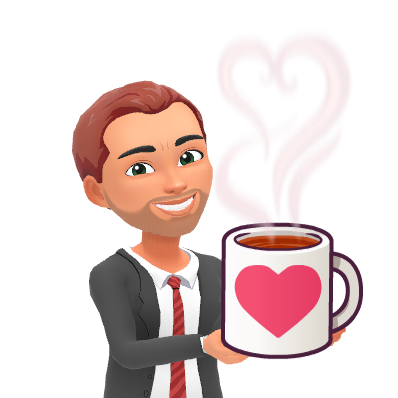 1009 Cutoff Branch Court, Oviedo, FL 32765
1039 Gore Drive, Oviedo, FL 32765
1053 Neely Street, Oviedo, FL 32765
1056 Neely Street, Oviedo, FL 32765
1023 Sugarberry Trail, Oviedo, FL 32765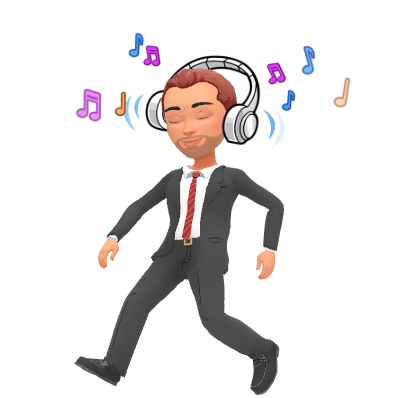 1035 Bluejack Oak, Oviedo, FL 32765
285 Carrigan Avenue, Oviedo, FL 32765
319 Remington Drive, Oviedo, FL 32765
2348 Chantilly Terrace, Oviedo, FL 32765
274 Clearview Road, Chuluota, FL 32766
If you'd like to travel outside of this area, here are a couple other good ones to see (in no particular order):
7849 Georgeann Street, Winter Park, FL 32792 (Featured on "The Great Christmas Light Fight" in 2016)
4999 Tangerine Avenue, Winter Park, FL 32792
407 Eagle Circle, Casselberry, FL 32707 (Fye's Crazy Christmas Lights)