Christmas Lights Around Town
Christmas Lights Around Town
It's the most wonderful time of the year!  Christmas lights are going up on houses all around town, and what better way to spend an evening with family than visiting these houses!
Below is an (as much as possible) updated list of houses in the area that are worth seeing!  You can also check out Built Story, which is an app that routes you through the best lights display in your area!
If you'd like to add a home to the list, please send me a message through the form on the right.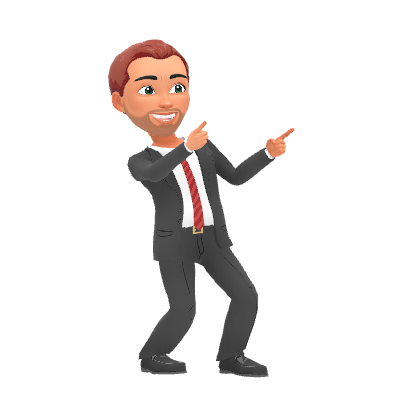 Enjoy the lights, and Merry Christmas!!
Oviedo, Winter Springs, and Chuluota Loop:
680 Neile Court, Oviedo, FL 32765 – Dancing light show with music each evening from 6pm – 8pm Sunday – Thursday, and 6pm – 10pm Friday & Saturday! You can write a letter to Santa and put it in the Christmas mailbox. Make sure to include your address so Santa can write back! All donations go to The Nazarene Fund.  A few days after Christmas, the display is scaled down and New Year's music plays!
1055 Brielle Avenue, Oviedo
1012 Beckstrom Drive, Oviedo
1010 Beckstrom Drive, Oviedo
1039 Gore Drive, Oviedo
1003 McKinnon Drive, Oviedo
1046 McKinnon Drive , Oviedo
726 S Lake Claire Circle, Oviedo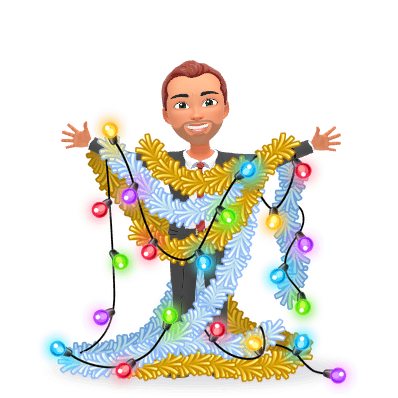 749 S Lake Claire Circle, Oviedo
1009 Cutoff Branch Court, Oviedo
94 E. Magnolia Street, Oviedo
5686 Magnolia Bloom Terrace, Oviedo
290 Crystal Circle, Oviedo
517 Oak Street, Oviedo (tune to 90.1FM for music)
2816 Ashton Terrace, Oviedo
1020 Lantania Place Oviedo
2754 Running Springs Loop, Oviedo
805 Wellington Avenue, Oviedo
1018 Corbin Court, Oviedo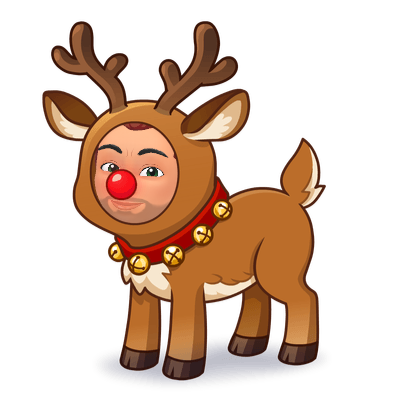 Horseman Drive in Kingsbridge East
If you'd like to travel outside of Oviedo, here are a couple other good ones to see (in no particular order):
683 N Endeavour Drive, Winter Springs – Dancing light show from 5pm – 9pm
1601 North Wind Court, Winter Springs
1601 N Wind Court, Winter Springs
1209 Wolverine Trail, Winter Springs
1212 Andes Drive, Winter Springs
864 Chokecherry Drive, Winter Springs
681 Oswego Court, Winter Springs
274 Clearview Road, Chuluota
1200 Enderby Court, Chuluota
1164 Groveland Drive, Chuluota
407 Eagle Circle, Casselberry
7849 Georgeann Street, Winter Park
7324 Blue Jacket Place West, Winter Park
3681 Oak Vista Lane, Winter Park
13 Bayberry Branch, Casselberry
518 Dew Drop Cove Court, Casselberry
387 Brittany Circle, Casselberry
780 Diane Circle, Casselberry
239 Lake Ellen Drive, Casselberry
337 Kimi Court, Casselberry
11 Winding Ridge Road, Casselberry
Finally, if you're looking to have someone install your Christmas lights and/or decorations this year, check out Holidays Done Bright!